Services
Meet industry standards
Coverage
We realize comprehensive analysis of your website, focusing on the four essential points of a platform, that generally affect an online business sales.
User experience
While interacting with a website page, it is fundamental that the customer live a positive experience. That means that the platform must be easy to use, efficient and dynamic giving the client the answers he needs.
Performance
Such factor includes the page time charge and a platform load speed, affecting a lot a a user's online experience. That's why it is essential to optimize a website performance.
Platform quality
It includes the analysis of the technical components of a website, so that everything runs smoothly and is available and exploitable. Among the positive aspects of our analysis, you'll benefit from the correction code errors, email failure, as well as spam messages.
User satisfaction
It is a key indicator of a website performance. It consists on ensuring that the platform offers the right information so that the customer needs are met.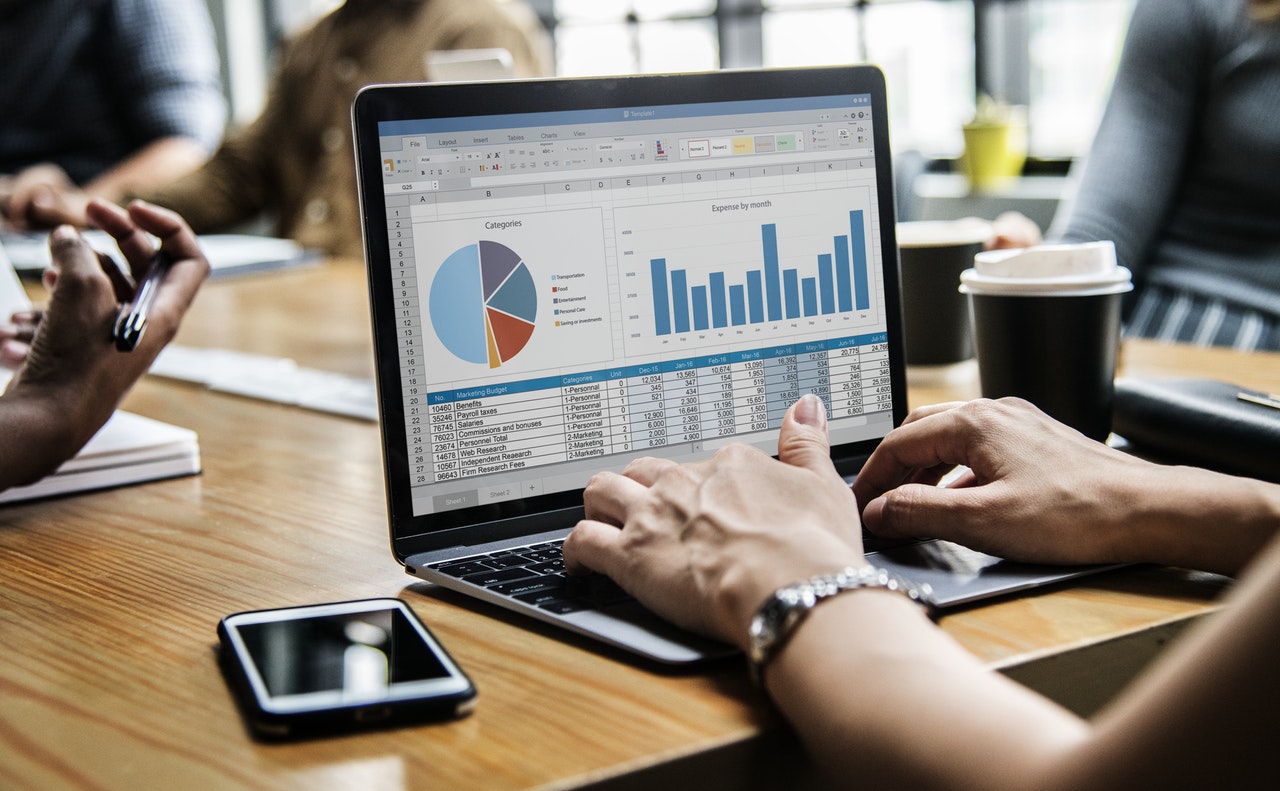 We take care of realizing a series of analysis that verify the performance and the adequate allocation of resources on your website and check if they meet the minimum market requirements: