Services
Meet industry standards
Coverage
We apply rigorous procedures based on industry standards focused on the 4 pillars that affects online business sells.
User experience
The best digital experiences are created from the strategic union of style and substance with functional elements for users.
Performance
It is a critical factor in web reputation. Get faster download speeds that increase retention and loyalty.
Platform quality
Sustainable web businesses should always work in environments under pressure. The objective of maintaining quality is to get the product and you organization to evolve with the lowest possible risk.
Customer satisfaction
It is the basis of the quality management systems in online business. Customers need products and services that meet their needs or expectations.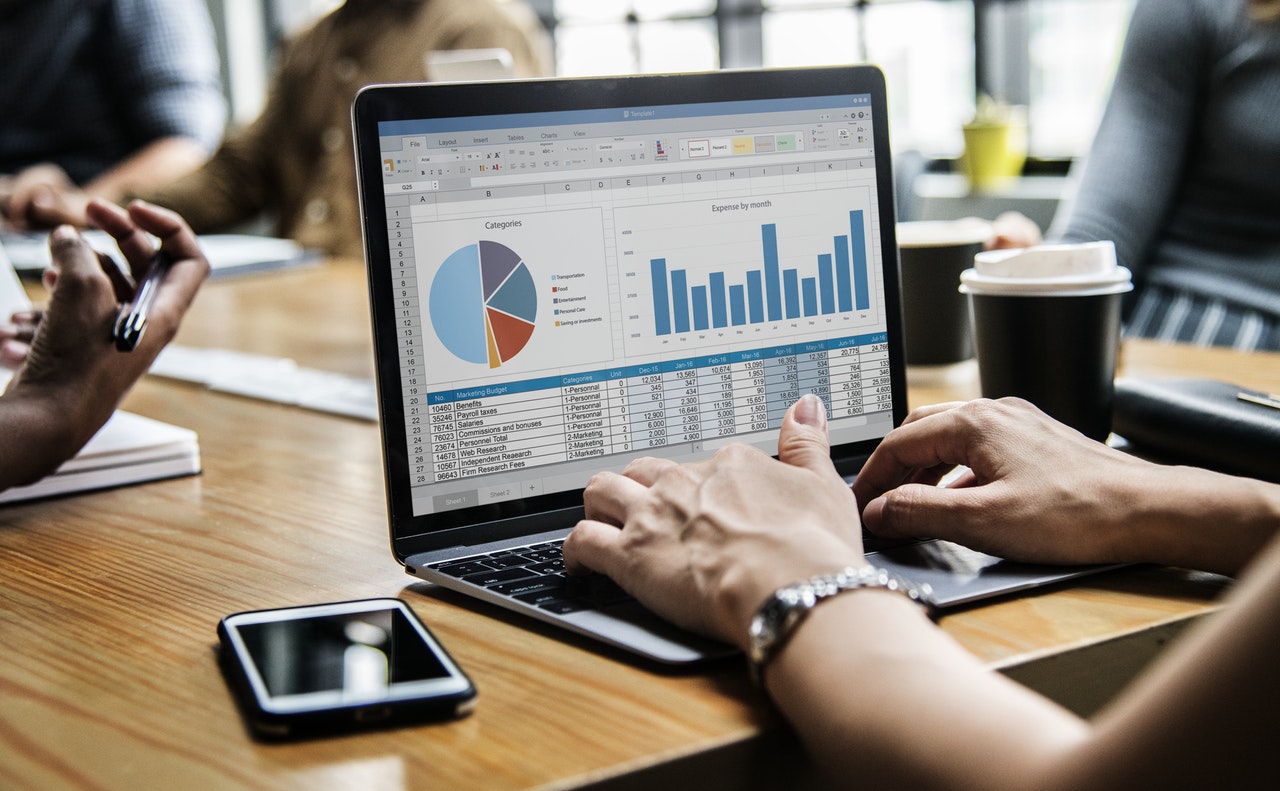 Our services
We take care of realizing a series of analysis that verify the performance and the adequate allocation of resources on your website and see if they meet the minimum market requirements.